.

Vice-President North American Liaison:
in Memoriam : Founder and past President (until 2009) of EFN-CANADA
Rodney J. ANDERSON, FCA

After his life as a chartered accountant, he retired as a poet, writer, consultant, and composer.
He founded EFN-CANADA in 2006: "Now, retired, what I would really like to do, personally, is to spend most of my remaining time, as a late beginner, composing music. But when I look at my five grandsons, I wonder what sort of world we're about to leave to their generation - which is what prompted me to look at the important goals of EFN and led me to the creation of EFN-CANADA..."
He remained President until 2009, and Jerry CUTTLER then became the second President of EFN-CANADA.
Rod died in 2014 : thanks so much Rod, for all you did and for creating EFN-CANADA. Rest in Peace.

**************************************
Some other members, founders and leaders of EFN :
FOUNDER OF "YOUNG GENERATION" group of EFN: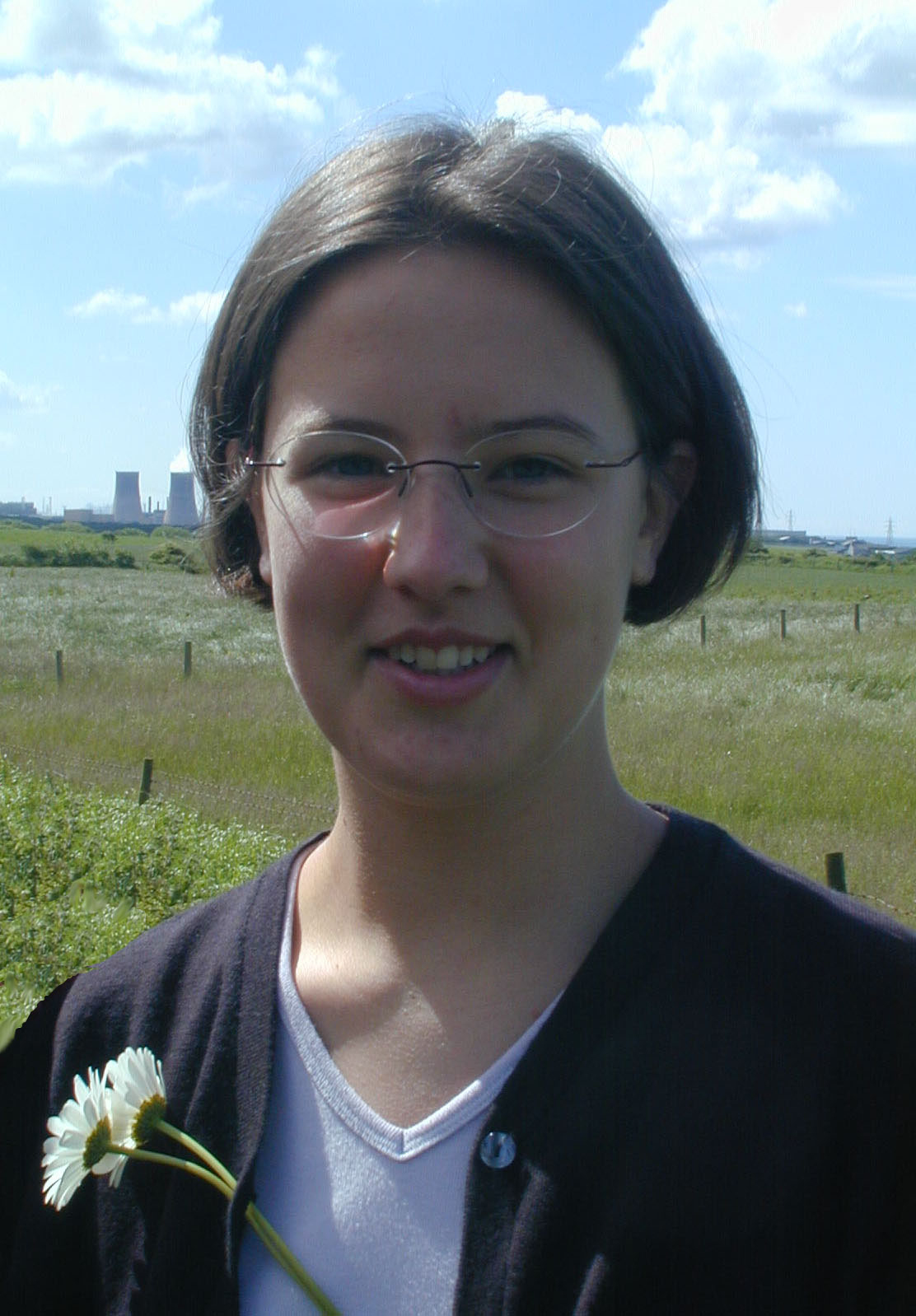 Delphine PLET
Graduated from EPF Polytechnic University (photo taken at Sellafield)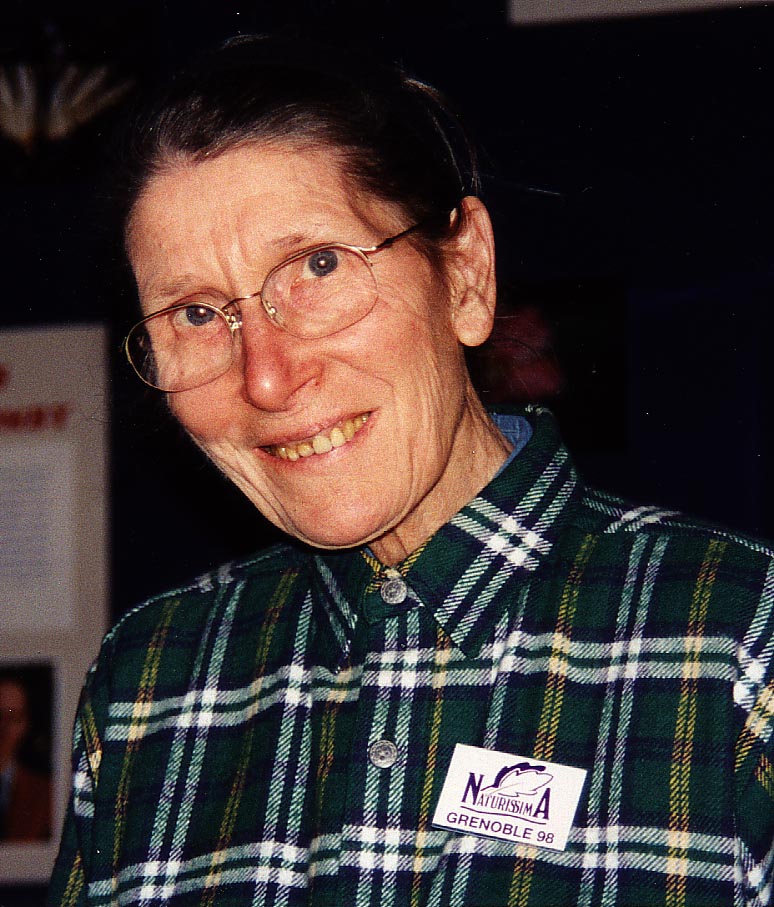 Simone WEISS, nurse, formerly an anti-nuclear activist having actively participated in the anti-nuclear protests and marches against Superphenix in the 1970's and 1980's, progressively became pro-nuclear in the 1990's and participated in 1996 in the creation of EFN and in it's development afterwards, as a founding member. She died in 2007.
FORMER GENERAL SECRETARY OF EFN AND COFOUNDER OF EFN-USA:
COFOUNDER OF EFN-USA: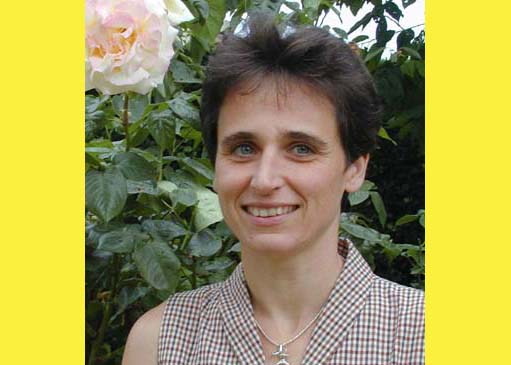 Mrs. Claire BRAZILLIER

Born in Louisiana, graduate of the Franco-British Chamber of Commerce; former marketing manager of Ingram Micro (one of the world leading companies for the distribution of personal computers). Cofounder of EFN-USA in 2003.

CORRESPONDENT OF EFN FOR THE CZECH REPUBLIC: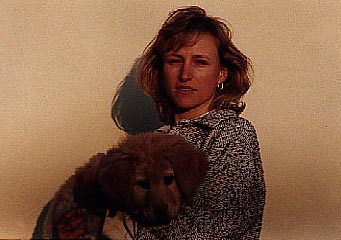 Ivana PAUKERTOVA-GLATT

Resident of the Czech Republic, especially motivated by the protection of the environment.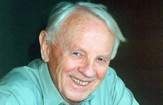 Late Zbigniew JAWOROWSKI

Former President of the international UNSCEAR (United Nations Scientific Committee on the Health Effects of Radiation) he was one of the world's top specialists in radiological protection and on the health effects of radiation. A fervent promoter of radiation hormesis, and also an alpinist. One of the best world experts on radiation protection, he passed away on 12 November 2011.

https://en.wikipedia.org/wiki/Zbigniew_Jaworowski

EFN-POLAND 's web site today

Document by Zbigniew Jaworowski on Tchernobyl disaster and LNT
Document by Zbigniew Jaworowski : " Chernobyl, the fear of the unknown "

Document by Zbigniew Jaworowski : " Radiation hormesis, a solution to the fear of radiation "
Brendan Mc NAMARA, a fusion scientist, is the President of EFN-UK.
Stephen Stretton, the previous President of EFN-UK, is a University of Cambridge economist currently working for Goldman Sachs in London. In addition to helping EFN INTERNATIONAL and setting up EFN-UK, he is also a member of several energy and environmental groups.
See EFN-UK's web site here: http://www.efn-uk.org


Richard McNEALL lives in Cheltenham (NSW). Fervent kayaker, is the President of EFN-AUSTRALIA.
************************
Click here for the home page of EFN-CANADA
Click here to see the members of the Board of EFN-INTERNATIONAL
Click here to see the members of the Board of EFN-USA
**************************************