James LOVELOCK, PhD, DSc, FRS, CBE

Fellow of the Royal Society, research scientist
Famous author and environmentalist.
Doctor Honoris Causa of several universities throughout the world,
He is one of the founders of environmental awareness. He is the author of the fruitful Gaia theory, presented in The Ages of Gaia (1979), The Gaia Theory (1988), and The Revenge of Gaia (2006) in which the surface of the Earth, its atmosphere, biosphere and oceans, and their interactions are considered as a single self-regulating organism.

Quote: "I am a Green and I entreat my friends in the movement to drop their wrongheaded objection to nuclear energy (...) We have no time to experiment with visionary energy sources; civilisation is in imminent danger and has to use nuclear -- the one safe, available, energy source -- now or suffer the pain soon to be inflicted by our outraged planet."

More about James Lovelock

FOUNDER OF "YOUNG GENERATION" group of EFN: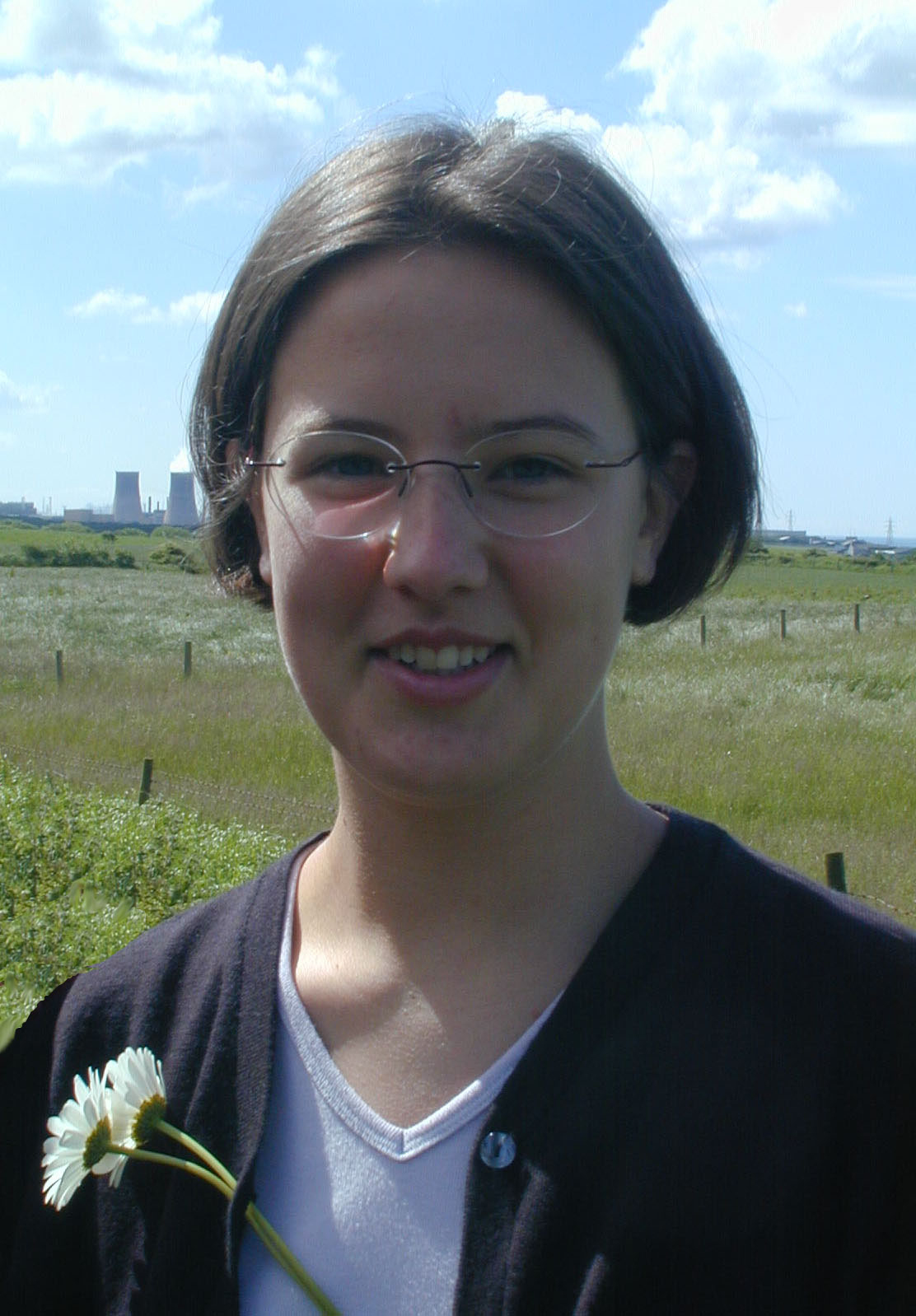 Delphine PLET
Graduated from EPF Polytechnic University (photo taken at Sellafield)

FOUNDER OF THE COMMUNICATION GROUP (GrCOM) OF EFN :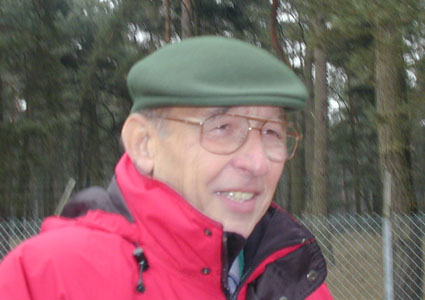 Jacques FROT

Former executive in the oil industry, specialist of oil prices, fossile energies, and the refining of oil products, is a member of the scientific committee of EFN and the leader of the "GRoup of COMmunicators" (GR COM) of EFN. Still rides his bicycle 10,000 km per year at age 83.


FOUNDING PRESIDENT OF EFN-USA :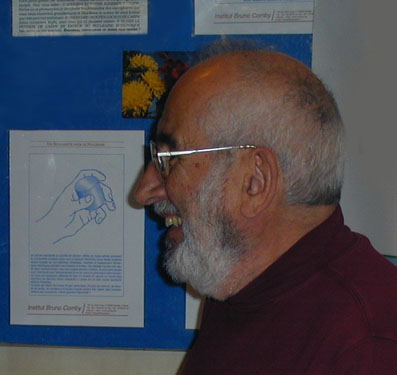 Berol ROBINSON

Ph.D. in nuclear physics of the Johns Hopkins University, environmentalist, former international civil servant (science officer) at UNESCO. He was

He was one of the first to drive a Toyota Prius. Berol ROBINSON was the President of EFN-USA from 2003 to 2013.

Read his paper about hydrogen, his letter to the IHT and his paper The benefits of nuclear energy

FOUNDING PRESIDENT OF EFN-CANADA :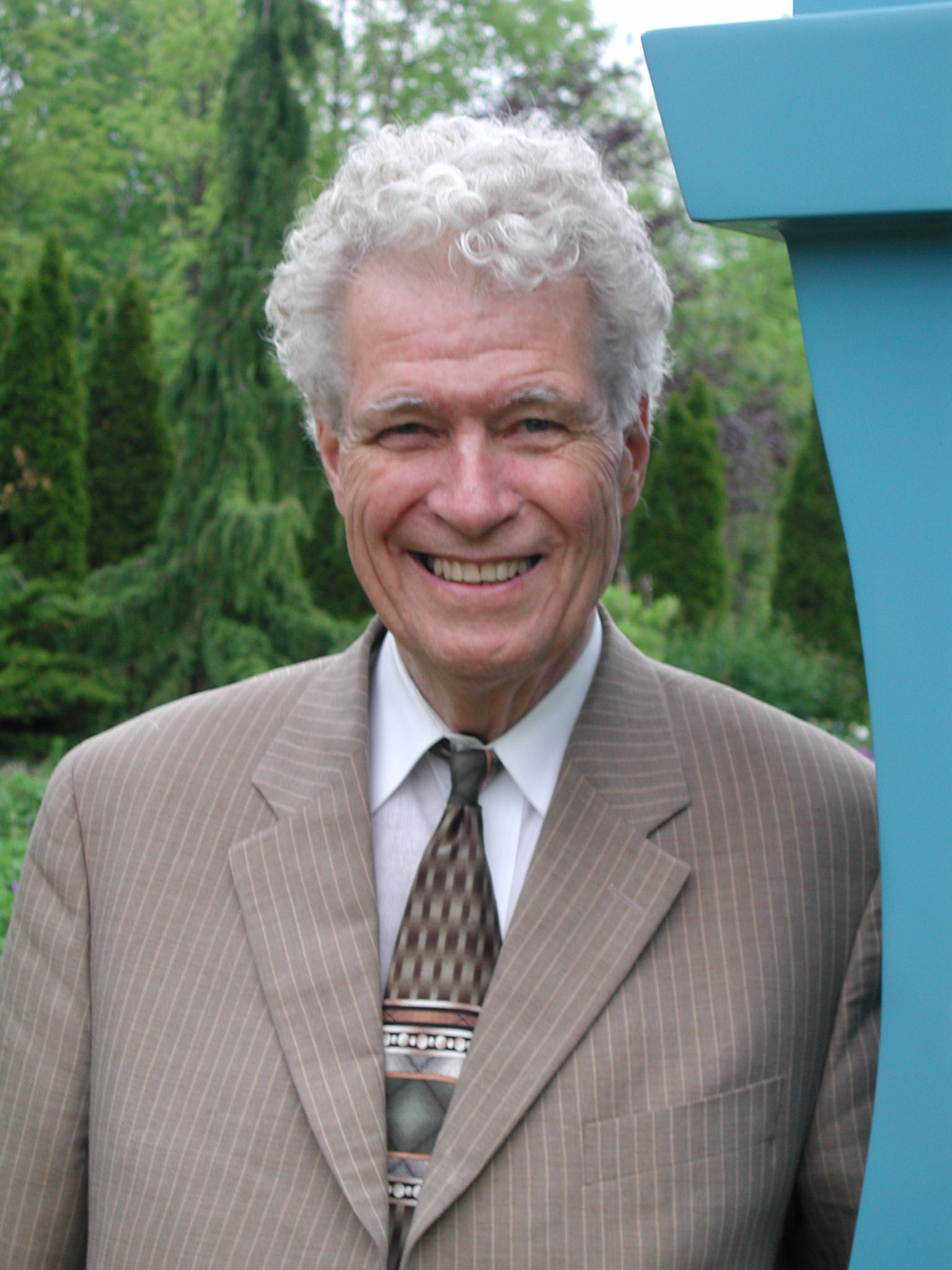 Rod ANDERSON

In his professional life, he was a chartered accountant -- after retiring he became a poet, writer, consultant, composer. "Now, retired, what I would really like to do, personally, is to spend most of my remaining time, as a late beginner, composing music. But when I look at my five grandsons, I wonder what sort of world we're about to leave to their generation -- which is what prompted me to look at the important goals of EFN and then to the creation of EFN-CANADA. Here is a bio of my somewhat unfocused life...". Jerry CUTTLER then became the second President of EFN-CANADA after Rod ANDERSON. Rod died in 2014 : thanks so much Rod, for all you did and for creating EFN-CANADA. Rest in Peace.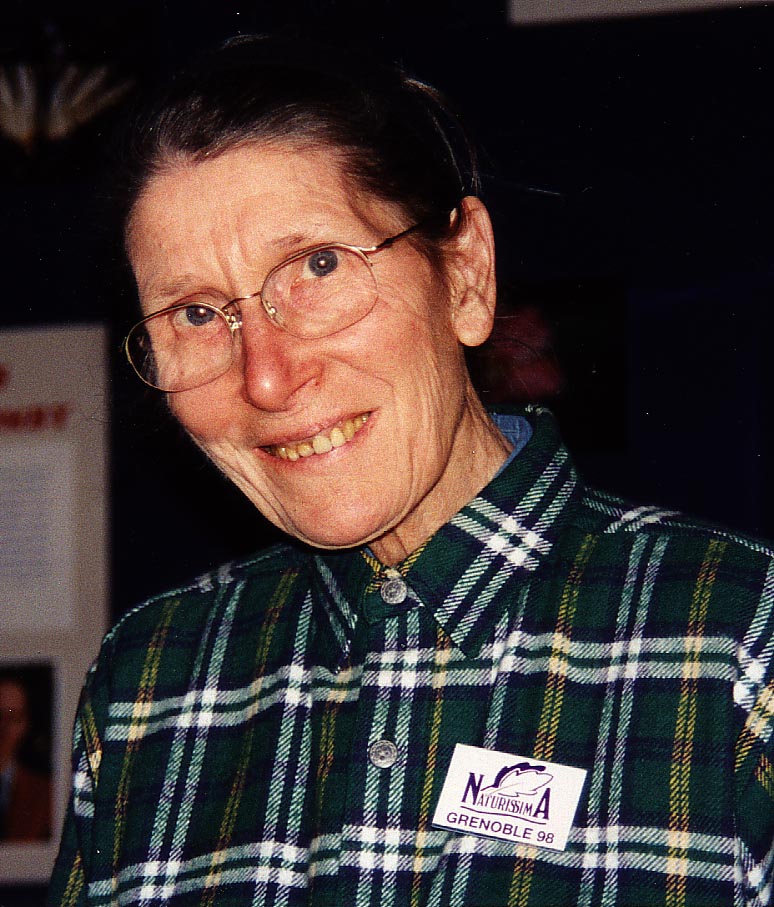 Simone WEISS, nurse, formerly an anti-nuclear activist having actively participated in the anti-nuclear protests and marches against Superphenix in the 1970's and 1980's, progressively became pro-nuclear in the 1990's and participated in 1996 in the creation of EFN and in it's development afterwards, as a founding member. She died in 2007.

FORMER GENERAL SECRETARY OF EFN AND COFOUNDER OF EFN-USA: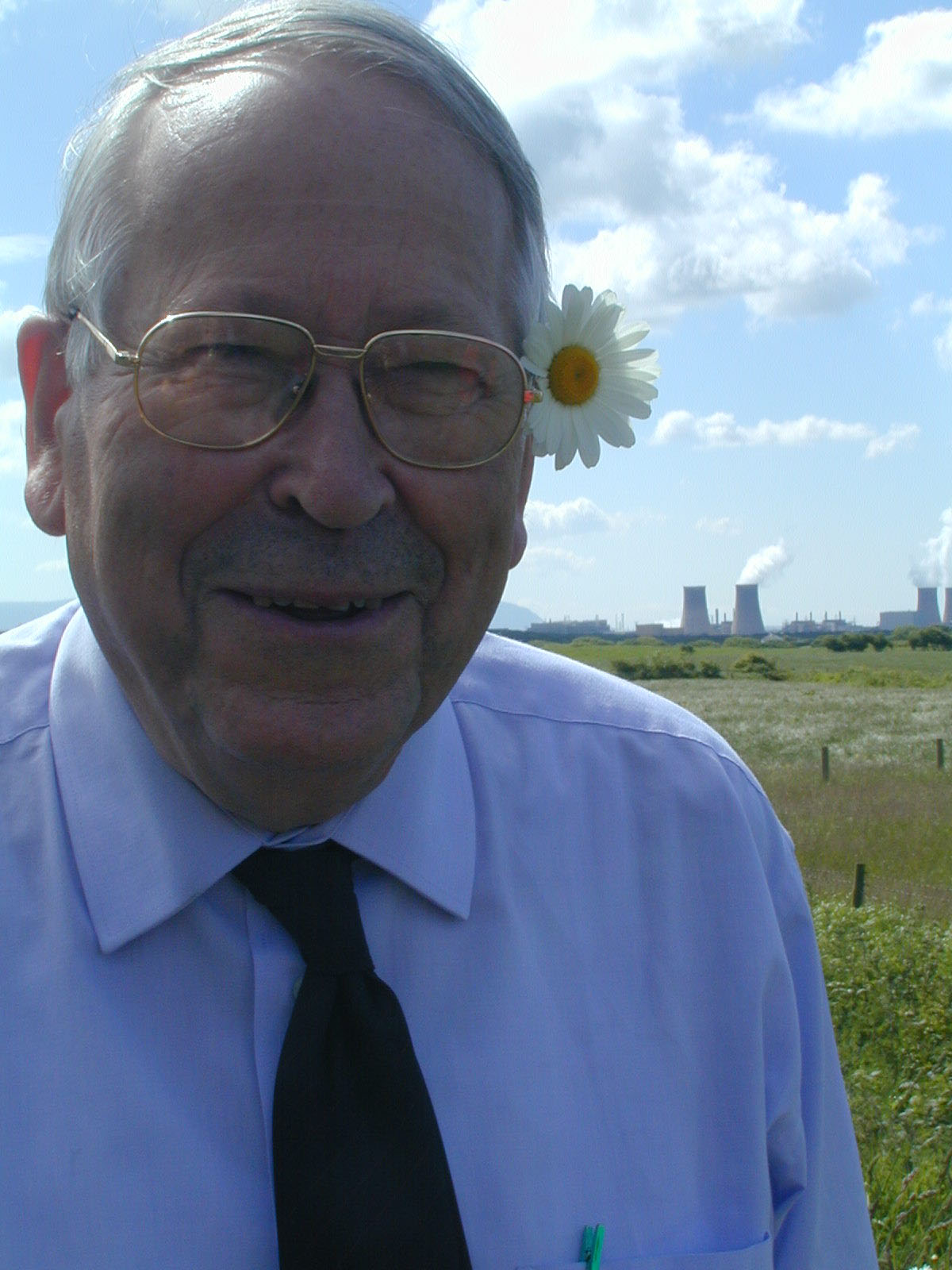 Late Michel LUNG Master of Science (University of Washington, 1955), graduated from the University of Physics and Chemistry of Bordeaux (1952), with a post-graduate in nuclear and technical sciences (Saclay, 1956), former export manager of SGN, Michel was an excellent chemist and a fervent protector of the environment (he owned vines in Bordeaux from which he made his own organic wine). He designed and built the first nuclear reprocessing plant in Japan (Tokai). Michel was Vice-Secretary of EFN-International and played a great part in helping setting up EFN and spreading the word since the organization was created. He was a fervent supporter of hormesis, fought against the anti-scientific LNT theory and was a cofounder of EFN-USA in 2003. This picture of Michel was taken at Sellafield in the UK in 2006.