Now retired, he was the Chairman and CEO of Framatome (now AREVA) from 1996 to 2002. He has devoted most of his career to the planning, design and construction of Nuclear Power Plants. Inside the French Utility, EDF, he led the unit in charge of the Basic Design of the French nuclear fleet and was involved, as Technical Director of the French-German team, in the design of the European Pressurized Reactor (EPR). He had technical and management positions in numerous nuclear internaitonal projects. He is an international nuclear expert and founding partner of
NUC ADVISOR
.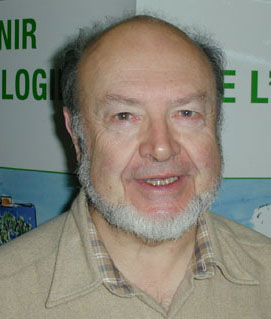 Jacques GOLLION, retired, specialist of forest management, is a graduate of the highly respected Ecole Polytechnique (1951) and Transmissions University of Montargis. He is especially keen to promote clean energies for our future. He has spent most of his professional career as chief engineer in developing sodium reactors : Rhapsodie, Phenix and Superphenix in France. He joined EFN shortly after it was created, was very helpful in the early years of EFN's develoment in Europe and remained the treasurer of EFN-INTERNATIONAL until 2013.


FOUNDER OF "YOUNG GENERATION" group of EFN: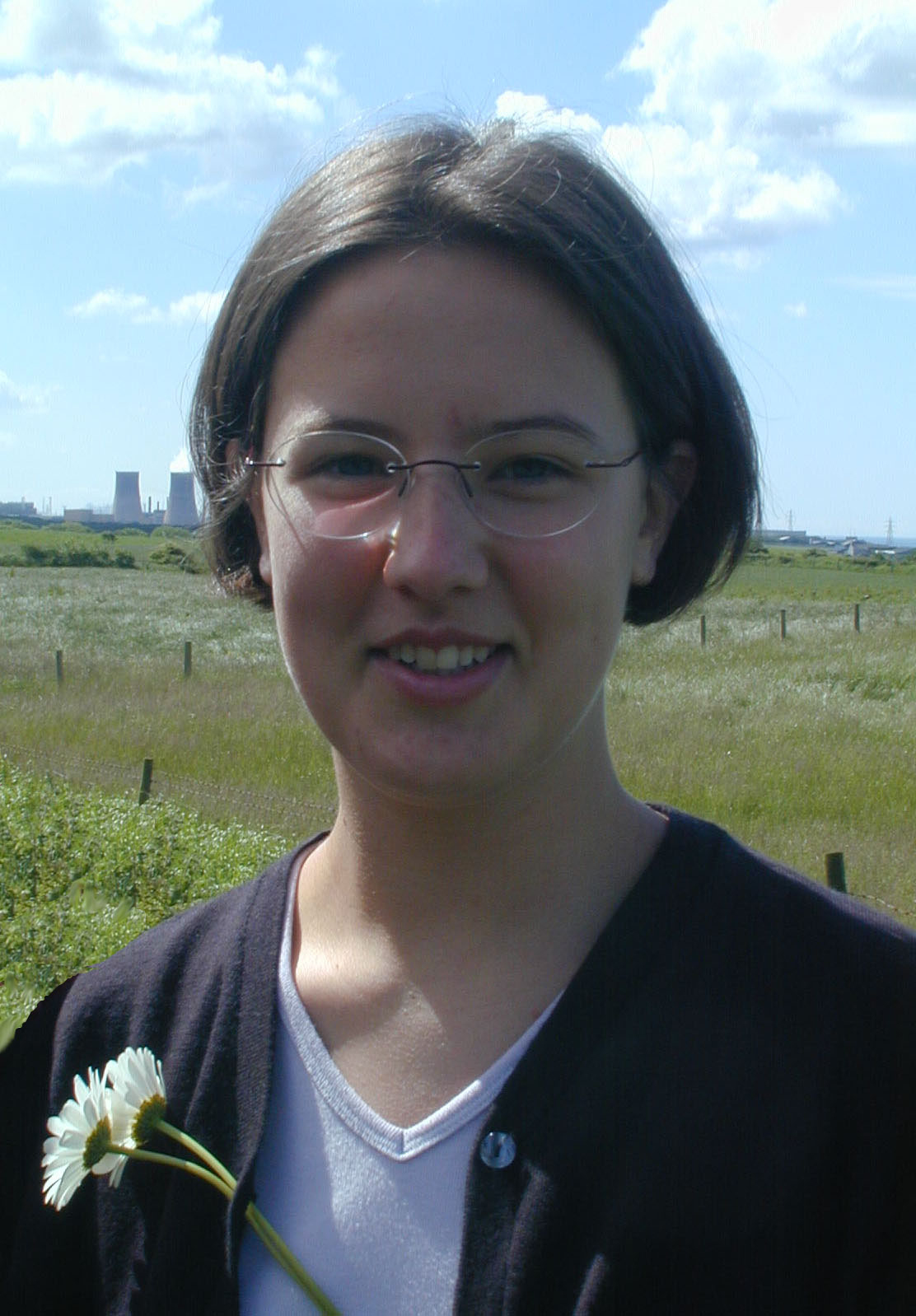 Delphine PLET
Graduated from EPF Polytechnic University (photo taken at Sellafield)
FOUNDER OF THE COMMUNICATION GROUP (GrCOM) OF EFN :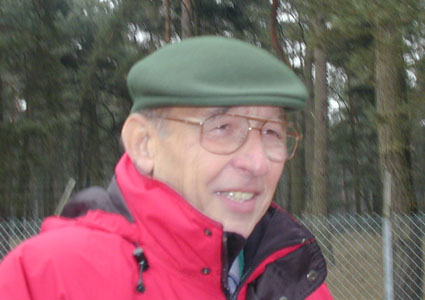 Jacques FROT

Former executive in the oil industry, specialist of oil prices, fossile energies, and the refining of oil products, is a member of the scientific committee of EFN and the leader of the "GRoup of COMmunicators" (GR COM) of EFN. Still rides his bicycle 10,000 km per year at age 83.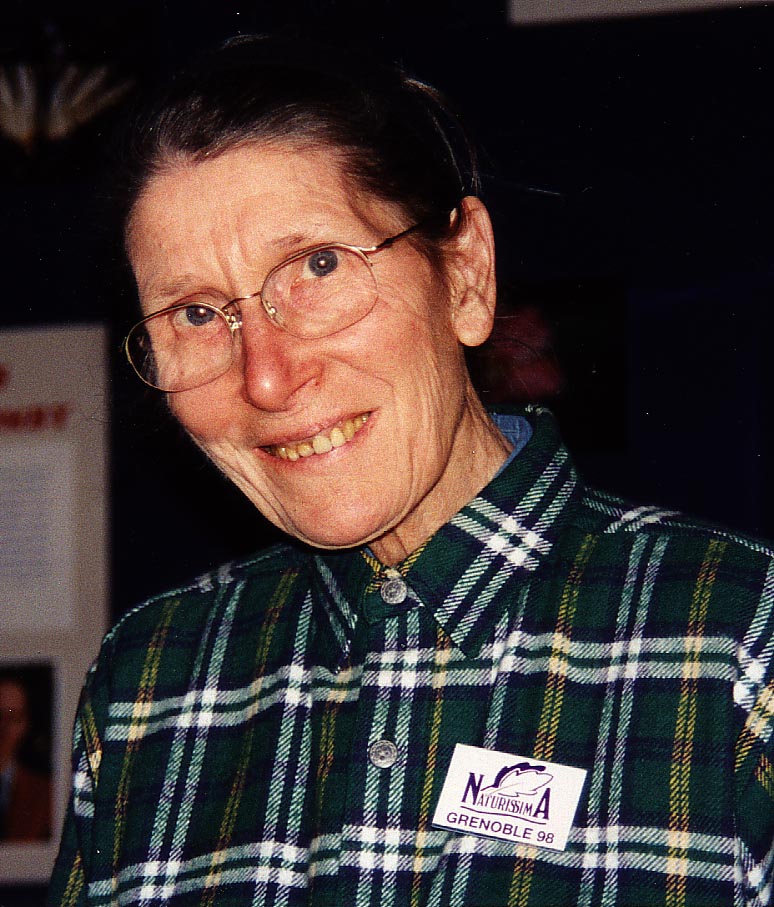 Simone WEISS, nurse, formerly an anti-nuclear activist having actively participated in the anti-nuclear protests and marches against Superphenix in the 1970's and 1980's, progressively became pro-nuclear in the 1990's and participated in 1996 in the creation of EFN and in it's development afterwards, as a founding member. She died in 2007.
CORRESPONDENT OF EFN FOR THE CZECH REPUBLIC: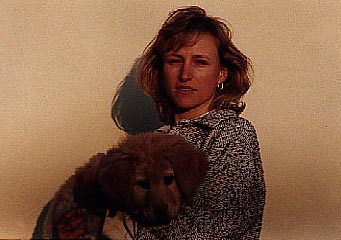 Ivana PAUKERTOVA-GLATT

Resident of the Czech Republic, especially motivated by the protection of the environment.