Send a donation to EFN-USA

For donations to EFN-USA: use this page
For donations to EFN-CANADA: click here
For donations to EFN-FRANCE: click here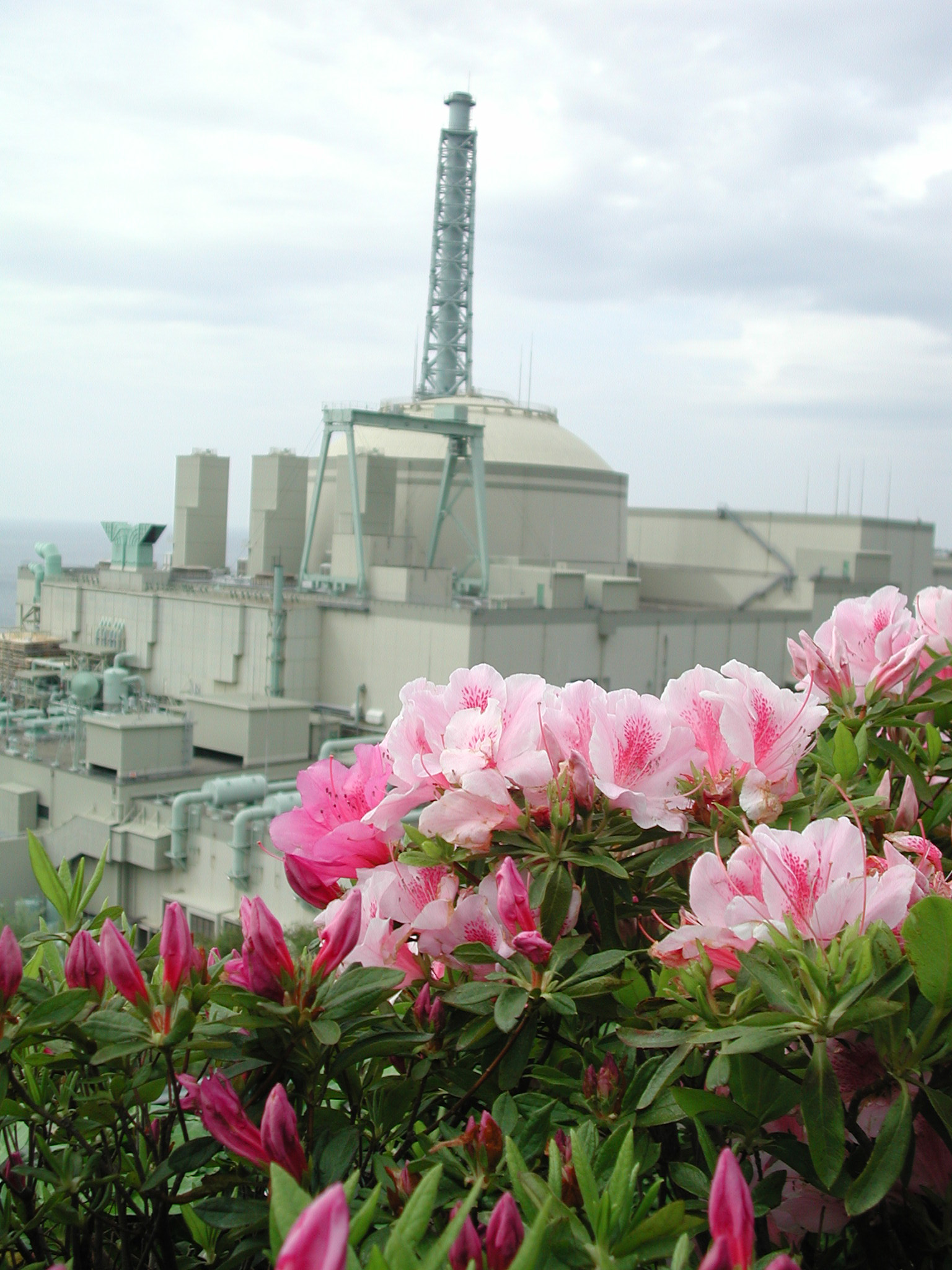 For donations to EFN ELSEWHERE: click here.
EFN is run by a team of volunteers (see our Board of Directors). We all work hard to get the true information out to the public. All the information we distribute is absolutely FREE. However there are numerous expenses to be covered to run the organization. The donations from our members and supporters are therefore vital for our association. All the money we receive is used for our aim of providing better information on energy to the public.
Whatever the amount, any contribution is useful to support the association, so that we may continue to inform the public in a complete and straightforward manner on energy and the environment, and remain independent.
Donation by credit card: The amount of your donation will be debited from your credit card via paypal. Click below on the "Donate" button below and enter the amount of your donation. Most types of credit cards (Visacard, Mastercard, American Express...) are accepted. A new page will appear which will be on Paypal's web site (our payment service provider). If you already have a Paypal account, enter your paypal ID. Donations can also be sent directly from your paypal account to efn[at]ecolo.org (spam prevention: replace [at] by @). If you do not have a paypal account, follow the instructions as indicated on the next page to pay with your credit card or bank account.


Your donation will be used by EFN-USA to inform the public on the many benefits of clean nuclear energy and to support the use of clean nuclear energy.

Click on the "Donate" button below and follow the instructions as indicated:

Donation by wire transfer: send an e-mail to nuc-us[at]ecolo.org asking for instructions concerning payment by wire transfer (spam prevention: please replace [at] by @ in the e-mail address before sending your message). You will receive instructions by e-mail.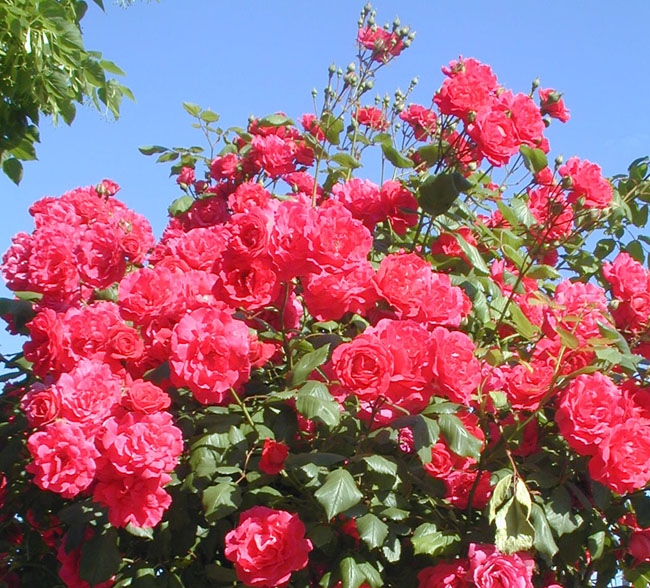 If you prefer to donate a pre-specified amount, click on one of the icons below:

... or more (specify the amount of your donation):
Thank you for supporting EFN!
For monthly, yearly, or regular donations,
please visit this page again regularly.