Send a donation to EFN-CANADA

French version of this page - Version française de cette page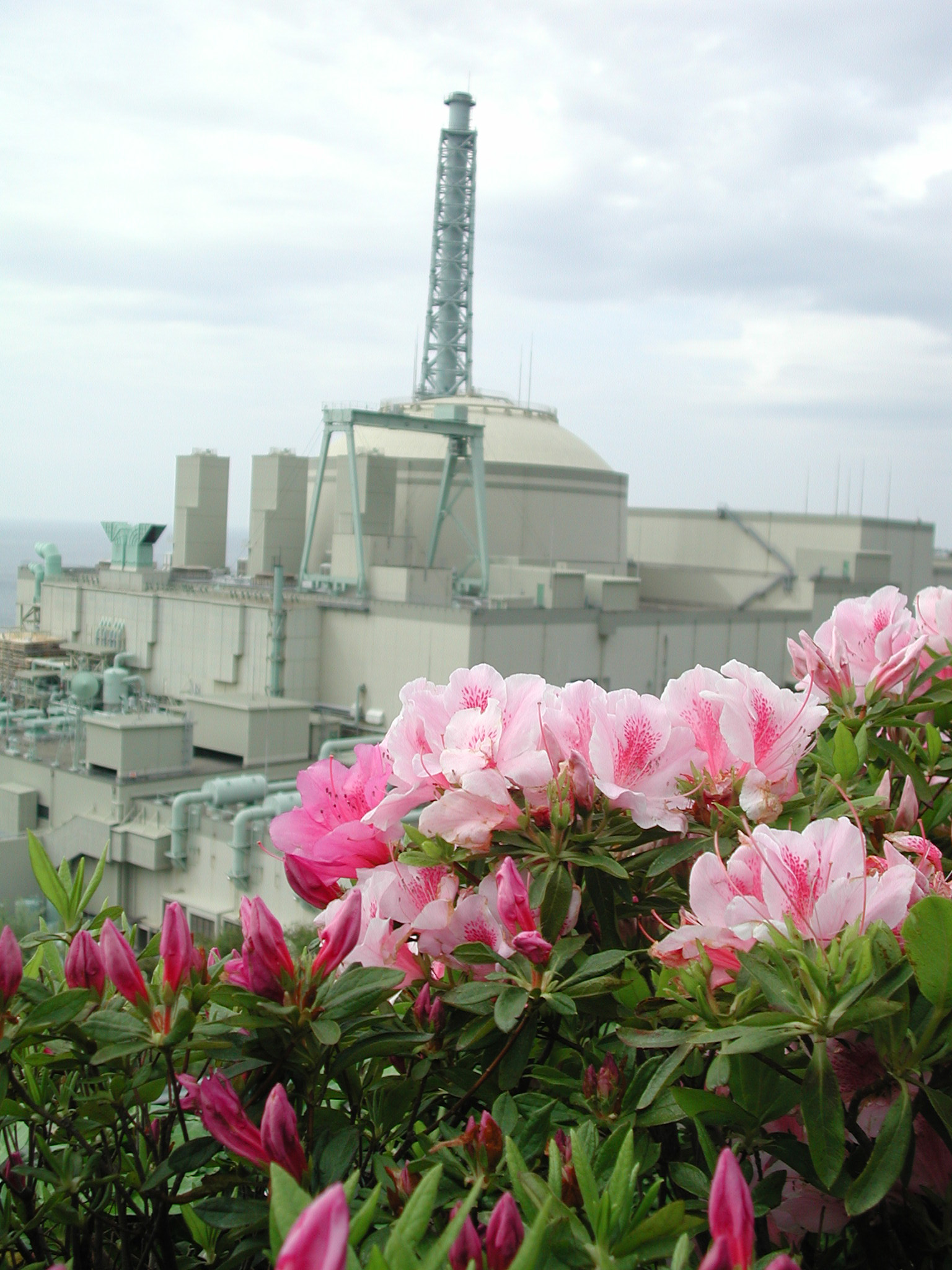 For donations to EFN-CANADA: use this page
For donations to EFN-INTERNATIONAL (other countries) : click here
For donations to EFN-USA: click here
For donations to EFN-FRANCE: click here.
EFN-CANADA is a not-for-profit federally incorporated organization run by a team of volunteers (see our Board of Directors). We all work hard to get the true information out to the public. All the information we distribute is absolutely FREE. However there are numerous expenses to be covered to run the organization. The donations from our members and supporters are therefore vital for our association. All the money we receive is used for our aim of providing better information on energy to the public.
Whatever the amount, any contribution is useful to support the association, so that we may continue to inform the public in a complete and straightforward manner on energy and the environment, and remain independent.
Donation by cheque: send your cheque by postal mail to : Environmentlaists For Nuclear Energy (Canada) Inc., c/o Rod Anderson, 1940 Hill 60 Rd., R.R.5, COBOURG ON K9A 4J8, Canada. Cheques must be in Canadian dollars and to be drawn on a Canadian bank. If your bank is located in Canada, send a cheque. If your bank is not located in Canada, we suggest that you preferably make a donation by credit card as indicated below (this is to avoid high bank fees on small cheques from foreign banks).
Donation by credit card: The amount of your donation will be debited from your credit card. Click below on "make a donation" in the currency of your choice,. Most types of credit cards (Visa, Mastercard, American Express...) are accepted. A new page will appear which will be on Paypal's web site (our payment service provider). On this page type the amount you are donating as indicated. If you have already used Paypal previously, donations can be sent directly from your paypal account to efnAecolo.org (spam prevention : replace A by @ in the e-mail). If you are using Paypal for the first time, complete the form as required after clicking on the button (only the first time).
Note : EFN-CANADA has been incorporated very recently and is still in its initial creation phase. The bank account, credit card for EFN-CANADA and corresponding donation procedures are currently being set up and will be available shortly. In the meantime any donations made by clicking on "make a donation" button below will be directed to EFN-INTERNATIONAL, which will retransmit the corresponding amount to EFN-CANADA as soon as the administrative procedures are completed. When the final procedures are ready, this paragraph will be deleted and the donated amounts will then be delivered directly to EFN-CANADA (without going through EFN-INTERNATIONAL).
Click on the button "make a donation" below and follow the instructions as indicated:
Donation by wire transfer (in CAN $): send an e-mail to nuc-caAecolo.org asking for instructions concerning payment by wire transfer (spam prevention: please replace A by @ in the e-mail address before sending your message). You will receive instructions by e-mail.
Thank you for supporting EFN-CANADA!
For monthly, yearly, or regular donations,
please visit this page again regularly.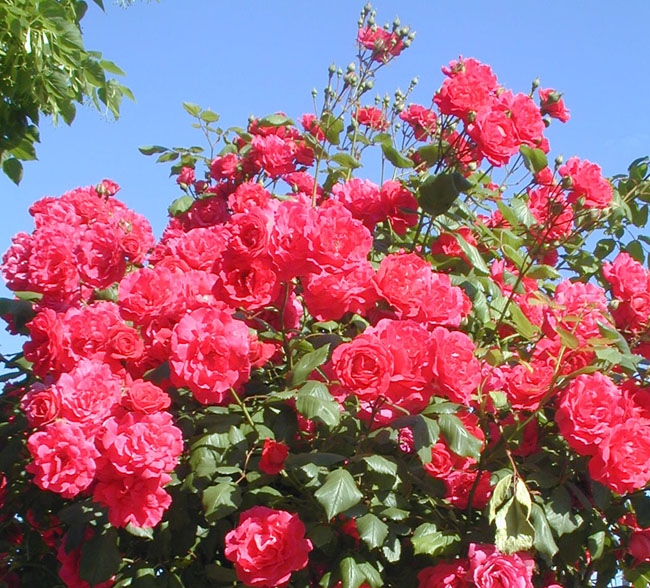 If you prefer to donate a pre-specified amount, click on one of the icons below :
| | |
| --- | --- |
| | |
| | | |
| --- | --- | --- |
| 100 CAN $ | 150 CAN $ | 200 CAN $ |
| | | |
For better information on energy and the environment !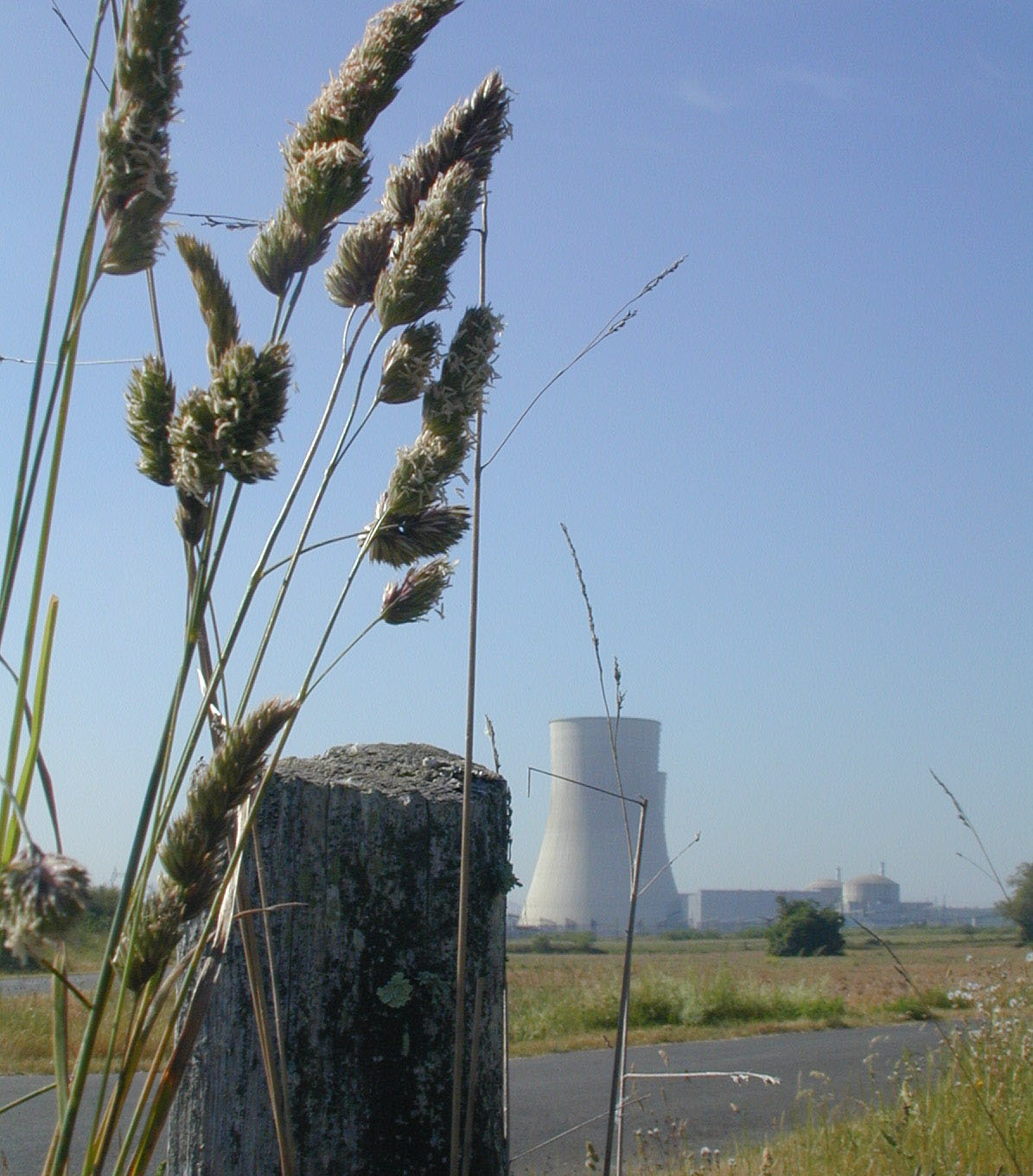 Well-designed and well managed nuclear power is a clean, safe, reliable and long-lasting source of energy which respects the environment.
The conversion rates are regularly updated (every minute).