Stuur uw donatie naar EVK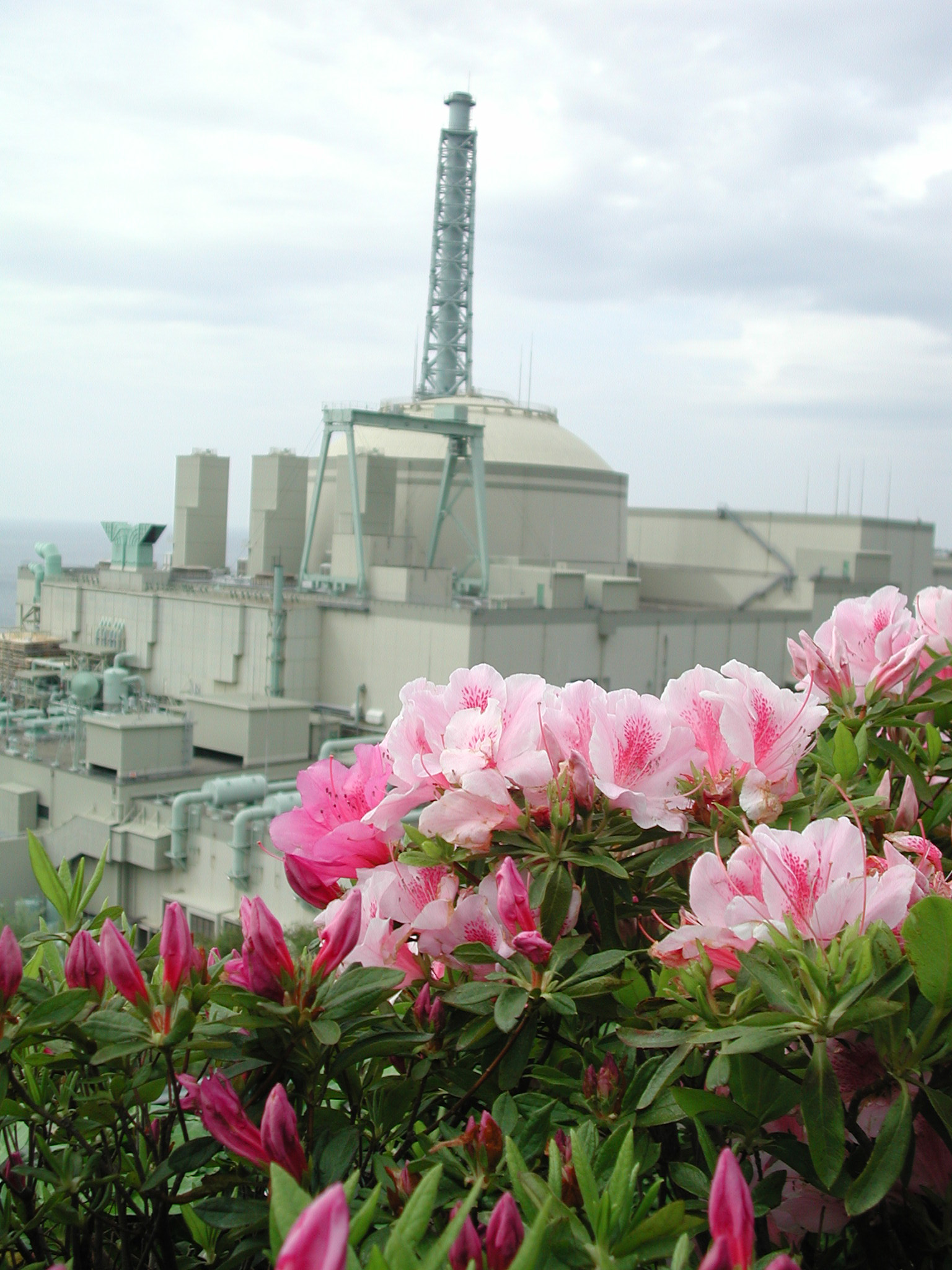 For donations to EVK-NETHERLANDS: use this page
For donations to EFN-INTERNATIONAL: click here
For donations to EFN-FRANCE: click here.
For donations to EFN-USA: click here
For donations to EFN-CANADA: click here
EVK wordt bestuurd door een team van vrijwilligers. Alle informatie die wij uitgeven is gratis. Toch hebben wij ook te maken met kosten. De donaties van onze leden en sympathisanten zijn noodzakelijk voor onze vereniging. De donaties helpen ons onze vereniging te besturen. Al het geld dat we ontvangen wordt gebruikt om betere informatie over energie aan het publiek aan te bieden.
Iedere bijdrage, ongeacht het bedrag, is nuttig om de vereniging te ondersteunen, zodat wij onafhankelijk door kunnen gaan met het publiek goede en complete informatie over energie en het milieu te geven.
We zouden het daarom waarderen als u geld doneert aan EVK door middel van een creditcard of overschrijving:
Donaties per creditcard (via Paypal): Klik beneden op "doneren" in de valuta van uw keuze, om naar PayPal's veilige betaalservice te gaan. De meeste creditcards (Visa, Mastercard, American Express etc.) worden geaccepteerd. Een nieuwe pagina wordt geopend. Op deze pagina geeft u simpelweg het bedrag in dat u wilt doneren. Als u voor het eerst PayPal gebruikt, moet u eerst een formulier invullen met uw naam, adres, e-mail etc. Daarna ontvangt u een bevestiging van uw e-mail adres. Bevestig uw e-mail en de betaling zoals die uitgelegd wordt in het bericht. Beveiligingsinformatie: de betaling is beveiligd met HTTPS-protocol. Uw creditcardnummer is gecodeerd voor maximale veiligheid. Niemand van EVK of de website www.ecolo.org zal op welk moment dan ook toegang hebben tot u creditcardnummer. Een provisie van de bank van ongeveer 2 euro zal door PayPal worden doorberekend voor het verwerken van de betalingsopdracht.
Kies de valuta en het bedrag van uw donatie:
donatie
in EURO's

donatie
in $ US

donatie
in $ CAN
Donatie per electronische overschrijving (in Euro's): stuur een e-mail naar nuc-nlAecolo.org voor instructies betreffende electronische overschrijving (spam prevention : please replace A by @ in the e-mail address before sending the e-mail). U ontvangt de instructies per e-mail.
Dank u voor uw steun aan EVK!
Als u maandelijks, jaarlijks of regelmatig wilt doneren
bezoek deze pagina dan regelmatig.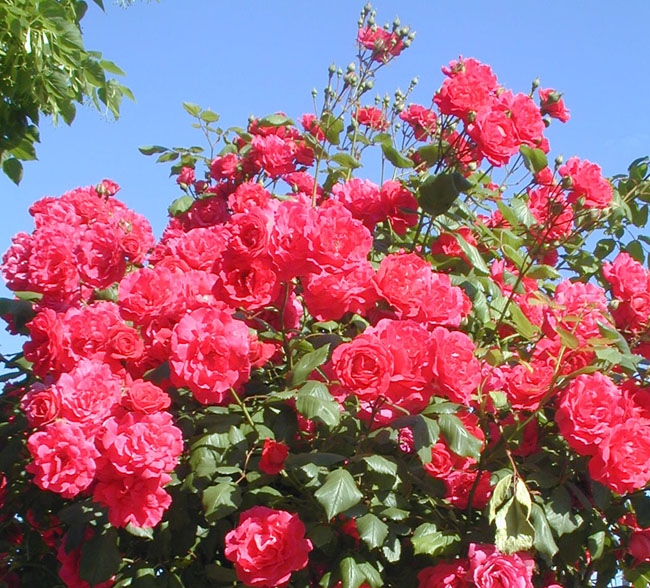 Als u liever een vooraf bepaald bedrag doneert, klik dan op de icoontjes hieronder:
Vooraf bepaalde donatie in Euro's:
| | | |
| --- | --- | --- |
| 10 Euro's | 20 Euro's | 50 Euro's |
| | | |
| | | |
| --- | --- | --- |
| 100 Euro's | 150 Euro's | 200 Euro's |
| | | |
Voor betere informatie over energie en het milieu !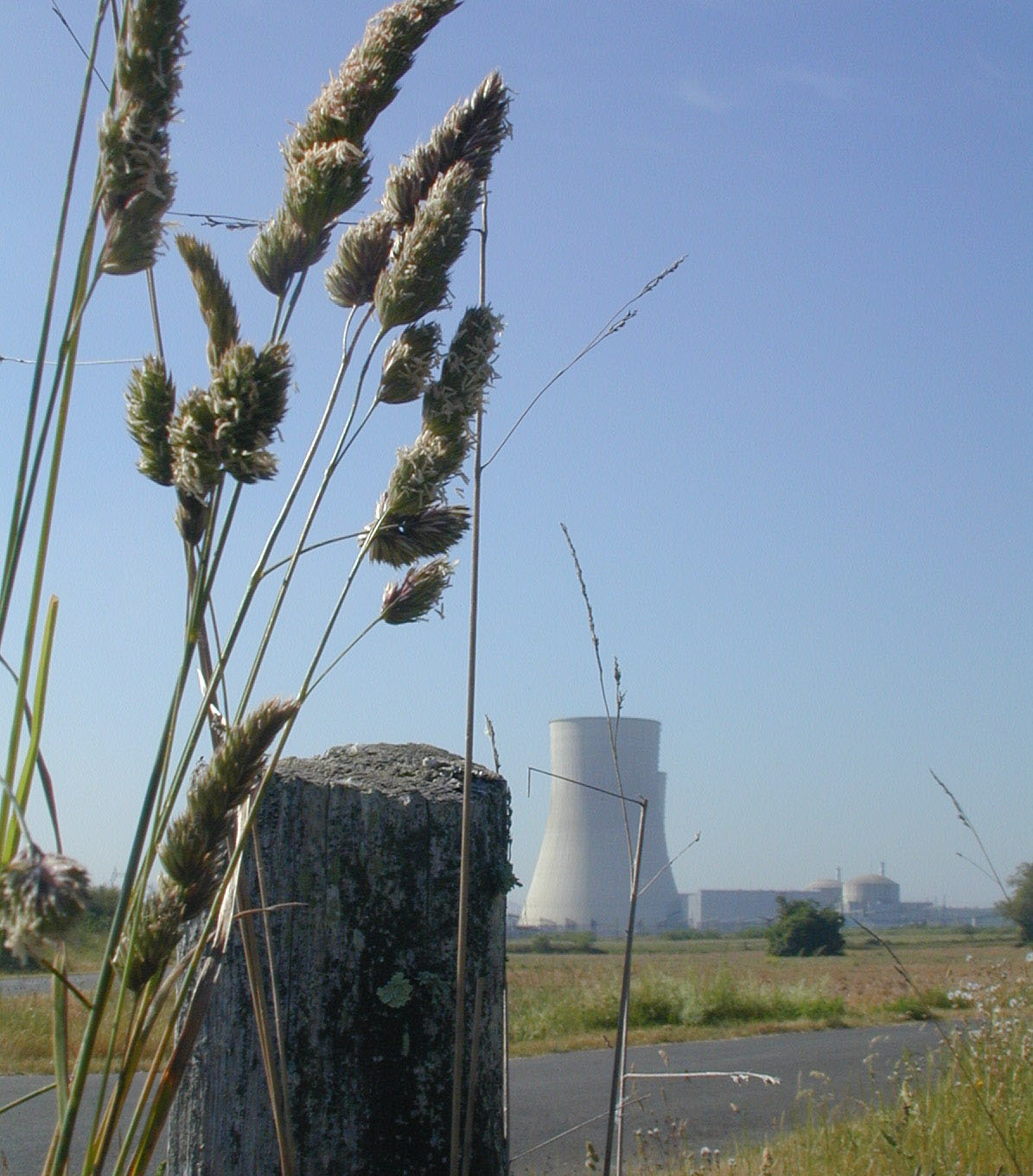 De kerncentrale van Civaux in Frankrijk
Deze wisselkoersen worden regelmatig vernieuwd (iedere minuut).