De Raad van Bestuur bestaat momenteel uit:
Bruno Comby is afgestudeerd aan de zeer gerespecteerde Ecole Polytechnique en heeft een hogere graad in nucleaire techniek van de Nationale Universiteit voor Geavanceerde Technologie in Parijs. Hij is een bekend Europees ecoloog en tevens auteur van acht bestsellers over gezondheid en ecologie (een miljoen lezers in tien talen).

He grew up in Alberta where his father was an oil exploration geologist searching for oil and gas in Northern Canada in the 1960's.
Drives an electric car and lives in a self-built eco-house.

He is also the founder and Scientific Director of the Bruno Comby Institute since 1993 which promotes preventative health and a more natural lifestyle.
Founder in 1996 and current President of EFN-INTERNATIONAL.
Cofounder of EFN-USA in 2003.
Meer informatie over de Voorzitter
Boek Environmentalists For Nuclear Energy (published in English, as well as in French, Japanese, Chinese, Spanish, Russian, etc.).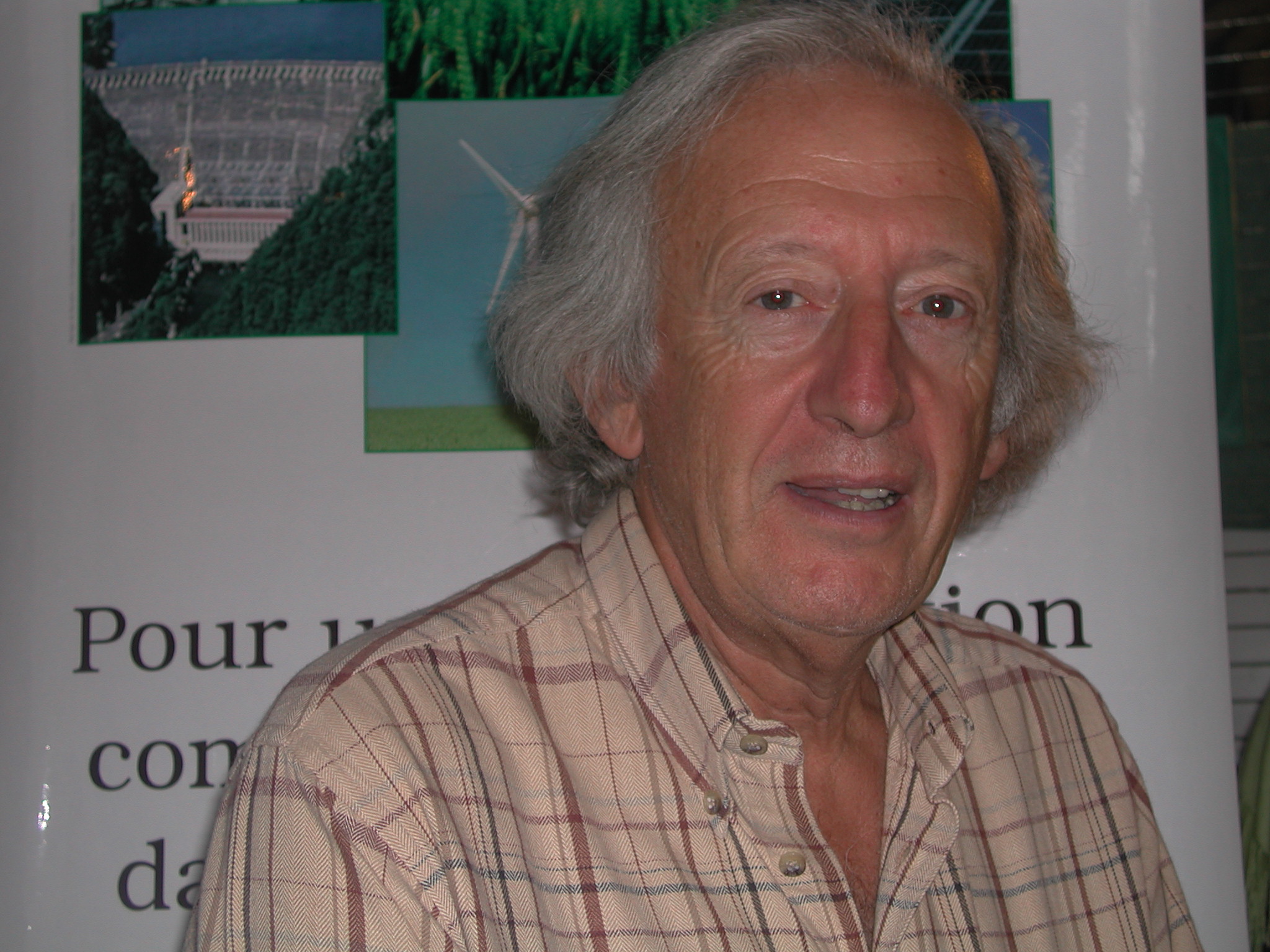 Gerard MARTIN


Human radiobiology and radioprotection expert, engineer in nuclear physics, graduate of the Radium Institute, the National University of Advanced Sciences and the University of Radioelectricity in France, former radiobiology professor, former head of the human and environmental radiobiolgy unit at the CEA (120 persons), former head of department of dismantling of nuclear installations (220 persons).


He has been actively helping EFN since 1997 and is the Vice-President of EFN-International since 2012, and a member of the Scientific Committee of EFN.


He spends half his time in a little house near the beach in Noirmoutiers (on the Atlantic ocean in the south of Britanny) and devotes much of his remaining time to EFN as vice-President and for representing EFN in the CLI's (Commission Locale d'Information) at French nuclear sites, in addition to helping the main office of EFN-INTERNATIONAL.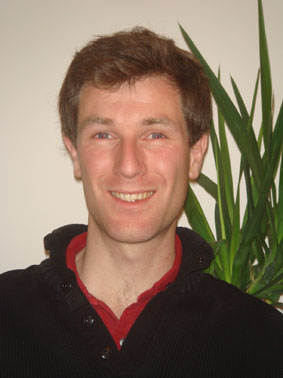 Arthur DARDE, graduated from the Ecole Centrale of Paris, works as an expert in the area of energy and environmental protection. His first job as a young engineer was to work for Air Liquide on oxy-combustion, carbon dioxyde sequestration and storage. He currently manages large scale energy conservation projects, optimization of energy performance and sustainable construction projects for Bouygues.

His CV on Linked In : https://fr.linkedin.com/in/arthur-darde-501b9b6a