Memberii Consiliului EFN
---
Ecologistii pentru Energia Nucleara (EFN) este condusa de Consiliul Director compus din: Presedinte, Vicepresedinte, Secretar general, Secretar adjunct si Trezorier.
Consiliul Director al EFN este compus in prezent din:
Spam prevention: replace [a] by @ in the e-mail addresses before sending the message.
Bruno COMBY X-80, DSc-ENSTA nascut in 1960, este absolvent al prestigioasei Scoli Politehnice si detinator al unui titlu superior in inginerie nucleara de la Universitatea Nationala de Tehnologii Avansate din Paris. El este un bine cunoscut si dedicat ecologist european, autor a 8 carti de succes despre sanatatea naturista si ecologie (un milion de cititori in 10 limbi).
Mai multe informatii despre Presedinte
Carti Environmentalists For Nuclear Energy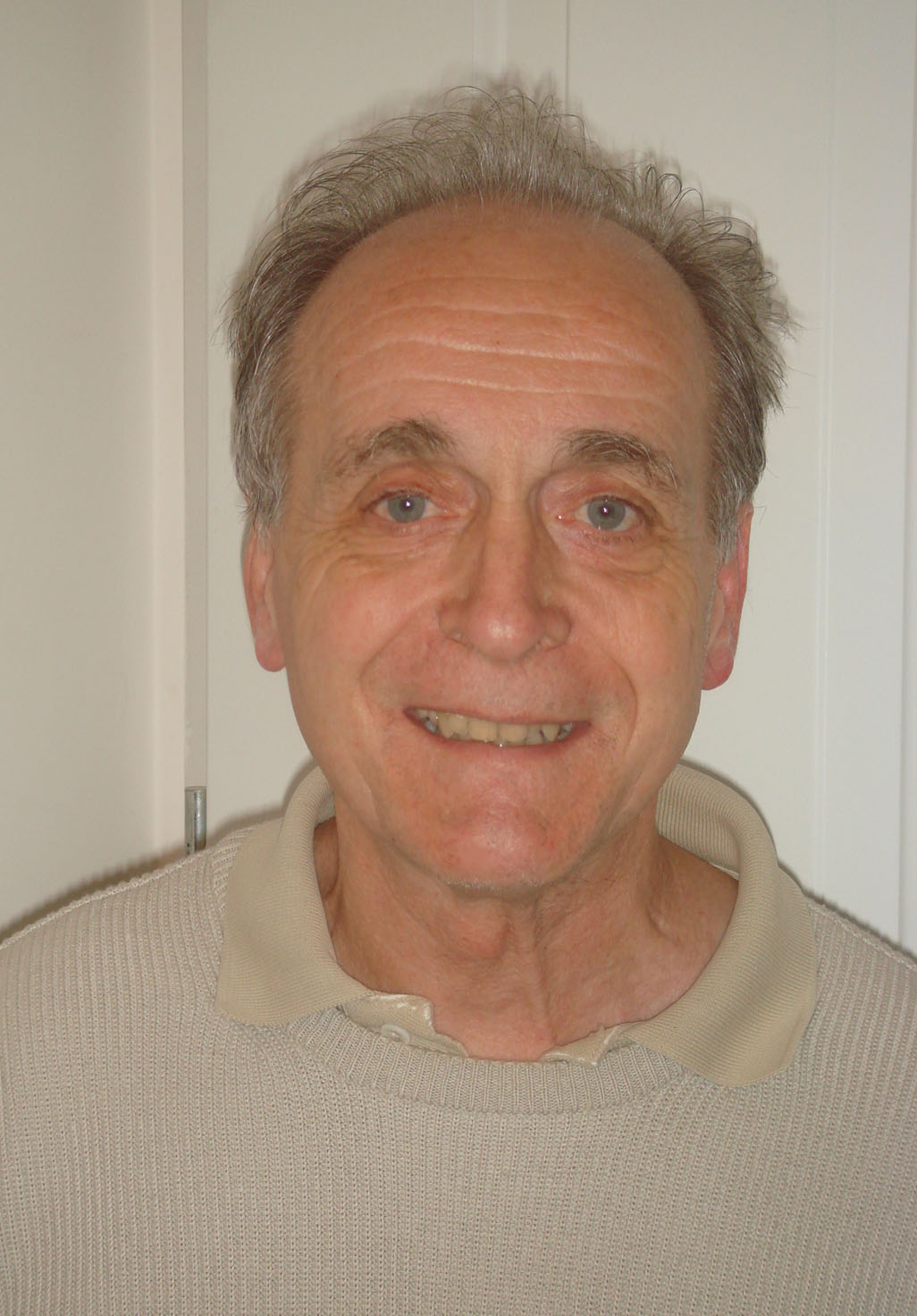 Dominique VIGNON, retired, graduated from École Polytechnique (promotion X66) and Ecole Nationale Supérieure des Ponts et Chaussées in Paris, energy expert, and former President of FRAMATOME, constructor of the French nuclear program, the n°1 nuclear reactor vendor in the world.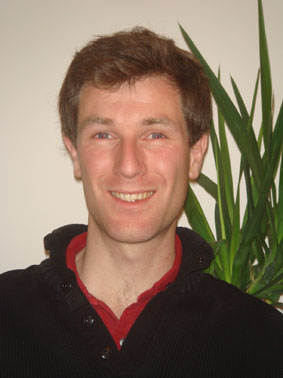 Arthur DARDE, graduated from the Ecole Centrale of Paris, works as an expert in the area of energy and environmental protection.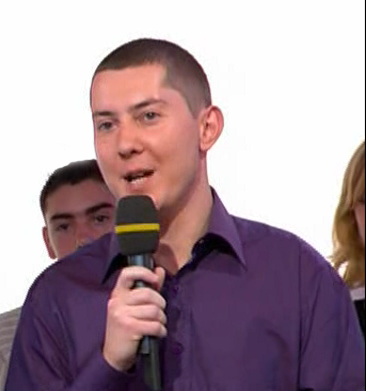 Vincent GINOCCHIO, is a computer engineer.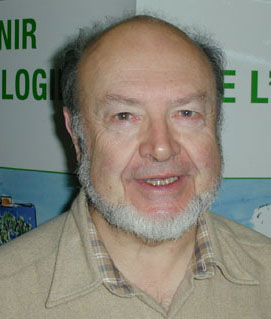 Mr. Jacques GOLLION, retired, specialist of forest management, is a graduate of the highly respected Ecole Polytechnique (1951) and Transmissions University of Montargis. He is especially keen to promote clean energies for our future.
****************************
Alti membri ai EFN :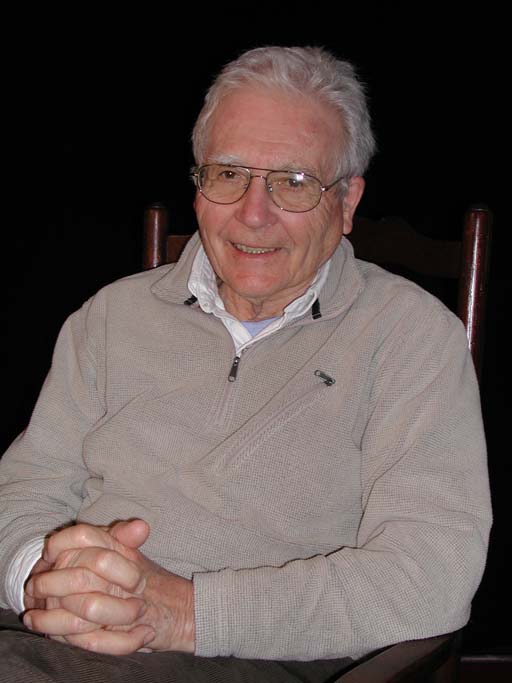 Professor James LOVELOCK, Membru al Societatii Regale, inventator, specialist in cercetare, autor faimos si ecologist. Doctor Honoris Causa al unor universitati din toata lumea, este unul din fondatorii constiintei ecologice. Este autorul teoriei Gaia, prezentata in " Varstele Gaia " (1979) si " Teoria Gaia " (1988), in care suprafata Pamantului, atmosfera, biosfera, oceanele si interactia dintre acestea sunt considerate drept un singur organism cu autoreglare.
Mai multe despre James Lovelock
Cititi introducerea lui la cartea "Ecologistii pentru Energia Nucleara"

"TANARA GENERATIE" grup al EFN: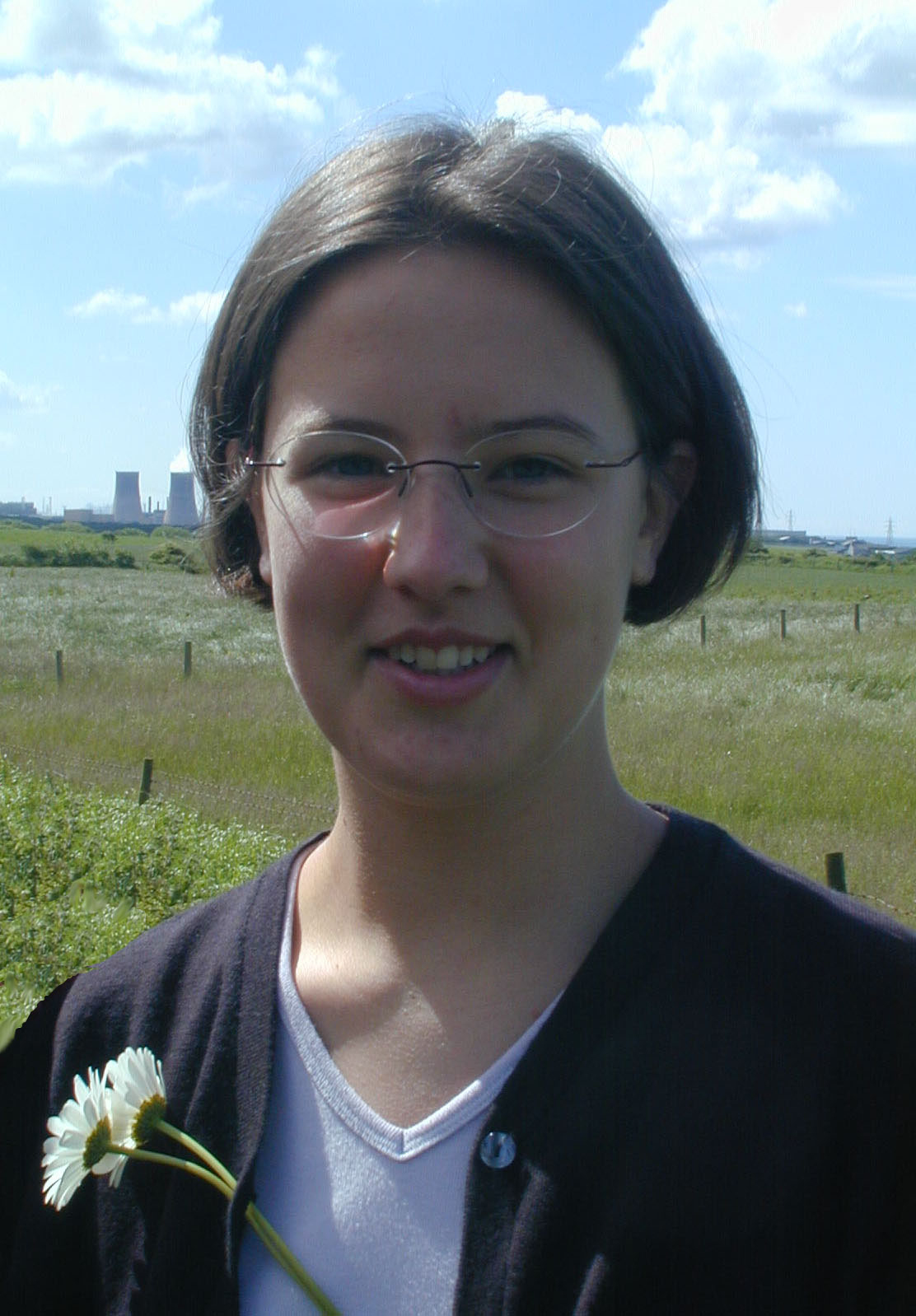 Delphine PLET, absolventi ai Universitatii Politehnice EPF (fotografii luate la Sellafield).

GRUPUL DE COMUNICARE (GrCOM) AL EFN: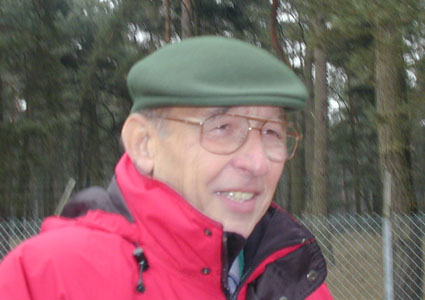 Jacques FROT, Inginer in industria petrolului, specialist in pretul petrolului, combustibili fosili si rafinarea produselor de petrol, este membru al comitetului stiintific al EFN si lider al "GRupului de COMunicare" (GR COM) al EFN.

CORESPONDENT PENTRU AMERICA DE NORD: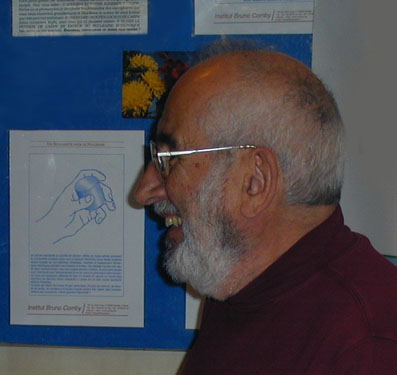 Berol ROBINSON, Ph.D. in fizica nucleara la Universitatea John Hopkins, ecologist, fost functionar international la UNESCO.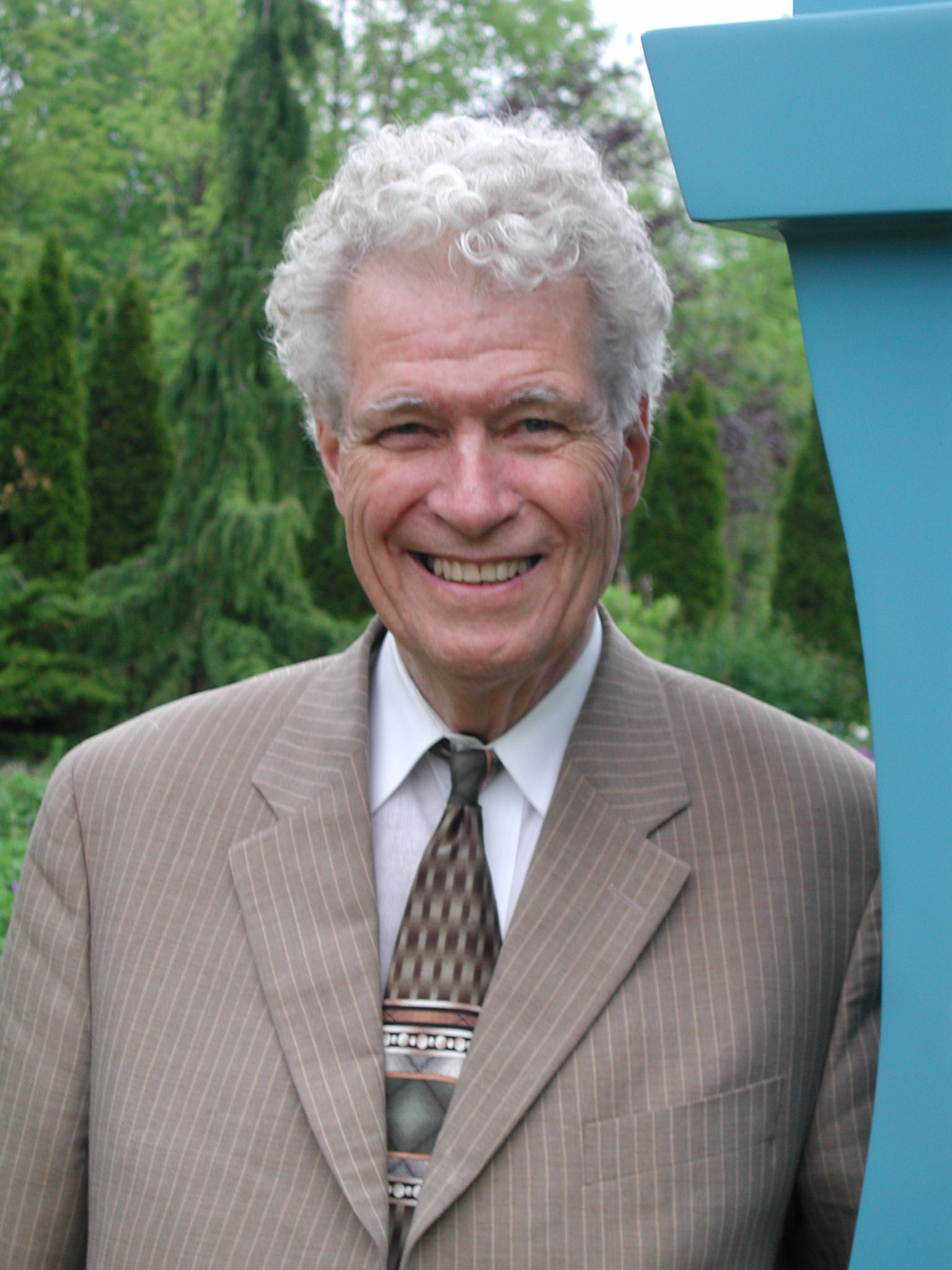 Rod ANDERSON, In a past life, he was a chartered accountant -- since then, poet, writer, consultant, composer. "Now, retired, what I would really like to do, personally, is to spend most of my remaining time, as a late beginner, composing music. But when I look at my five grandsons, I wonder what sort of world we're about to leave to their generation -- which is what prompted me to look at the important goals of EFN and then to the creation of EFN-CANADA. Here is a bio of my somewhat unfocused life..."
More about the President of EFN-CANADA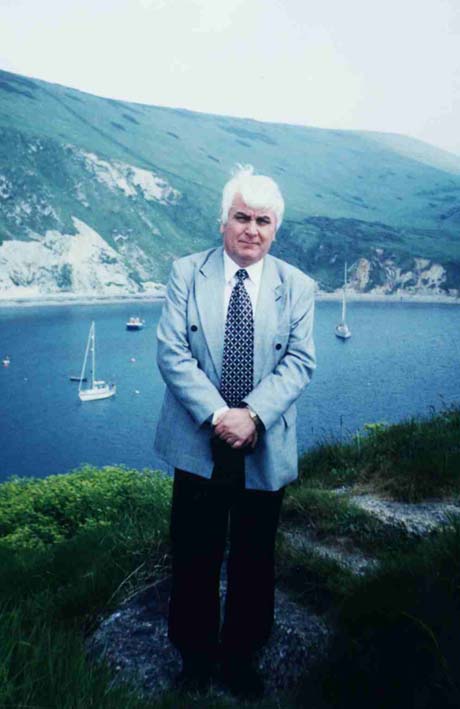 Florin Glodeanu, Ph. D. in fizica, Fundatia Romana pentru Energie si Mediu.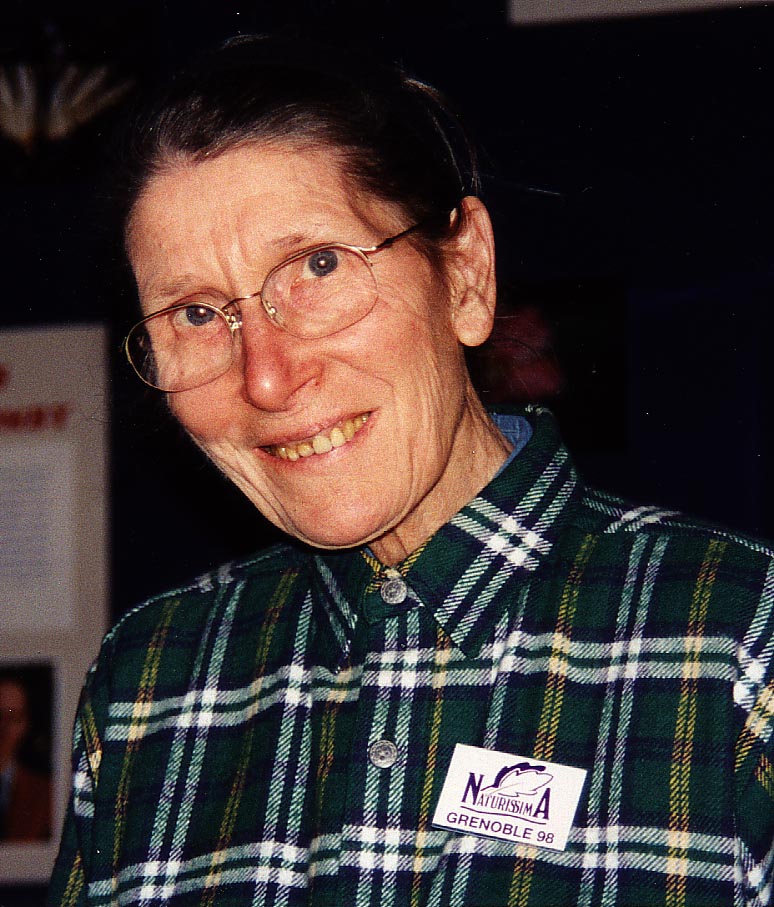 Simone WEISS, sora medicala, fosta activista anti-nucleara care a participat activ la protestele anti-nucleare si la marsurile impotriva reactorului Superphenix din anii 1970 si 1980, devenita progresiv pro-nuclear din anii 1990 si participanta in 1996 la formarea EFN si la dezvoltarea ei, in calitate de membru fondator. She died in 2007.

UN MEMBRU FONDATOR AL EFN (in memoriam) :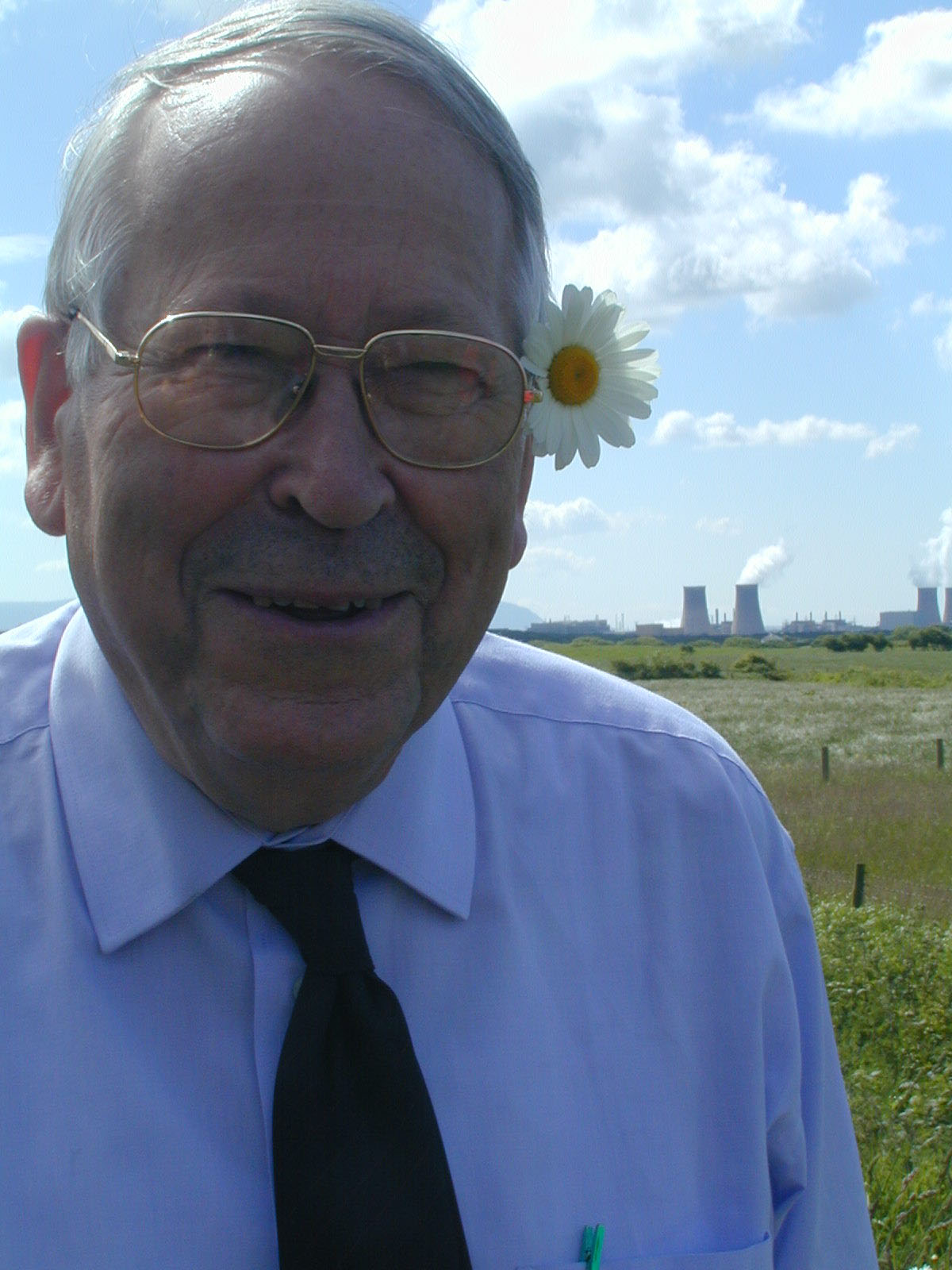 Late Michel LUNG was Master of Science (University of Washington, 1955), graduated from the University of Physics and Chemistry of Bordeaux (1952), with a post-graduate in nuclear and technical sciences (Saclay, 1956), former export manager of SGN, Michel was an excellent chemist and a fervent protector of the environment (he owned vines in Bordeaux from which he made his own organic wine). He designed and built the first nuclear reprocessing plant in Japan (Tokai). Michel was Vice-Secretary of EFN-International and played a great part in helping setting up EFN and spreading the word since the oranization was created when he retired. He passed away on December 21st, 2007.

CORESPONDENTUL EFN PENTRU REPUBLICA CEHA: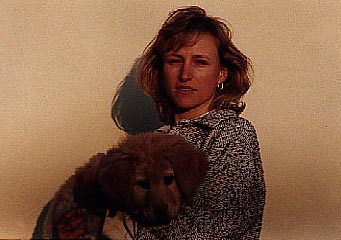 Ivana PAUKERTOVA-GLATT, Rezident in Republica Ceha, deosebit de motivata pentru protectia mediului.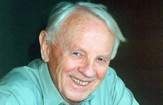 Zbigniew JAWOROWSKI, lives in Warsaw. Former President of the itnernational UNSCEAR (United Nations Scientific Committee on the Health Effects of Radiation) he is one of the wrold's top specialists in radiological protection and on the health effects of radiation.
Activities of EFN-POLAND one year after it's creation
Document by Zbigniew Jaworowski on Tchernobyl
Document by Zbigniew on the risks and ethics of radiation
Richard McNEALL lives in Cheltenham (NSW). Fervent kayaker, he presides EFN-AUSTRALIA.
---